Moving house is probably a life changing decision and possibly the biggest investment you'll ever make. Our objective is to make the process as pleasant as possible by offering:
Innovative up to the minute marketing for both vendors and purchasers
High visibility for your property by regular advertising through press, web, email as well as one-to-one phone calls
Accurate, informative particulars with colour photos and floor plans
Accompanied viewings with regular follow up information
When you decide to move, take time to plan and cost the process through. Here is a checklist of items to budget for:
Tidying up the house
Agents fees
Surveys
Mortgage redemption
Solicitors
Removals
Step-by-step
How much is my home worth?
Talk to several agents and go for one with local knowledge, that advertises locally, phone canvases purchasers and has an up-to-the-minute website. Remember to ask what needs doing to your house to sell it and enquire about renting and selling options.
Prepare your house
Listen to your agents advice. Don't get too personal about changes - you are making them to attract buyers.
Viewings
Should you or the agent conduct the viewings or should the agent be present regardless?
When an offer is made
Take your time and discuss with your agent if you need to. Be aware that an accepted offer is still "subject to contract", meaning the sale might be agreed but either side can still pull out until contracts are signed.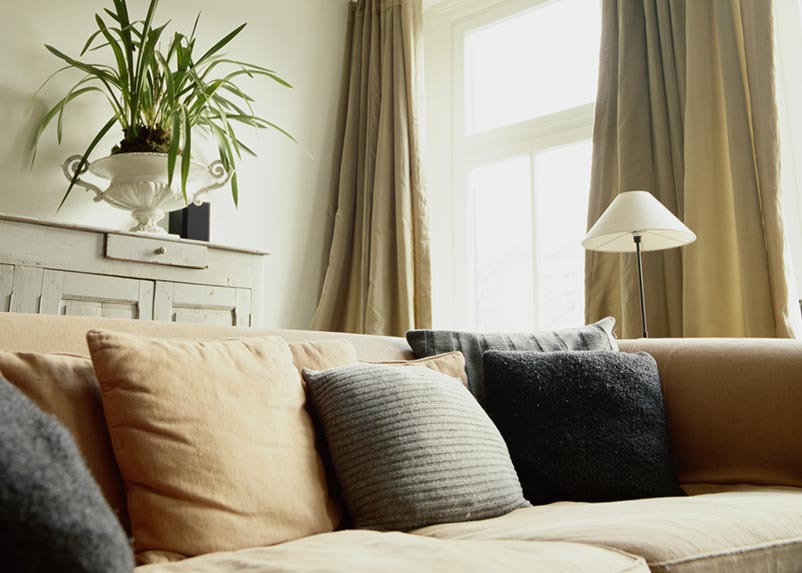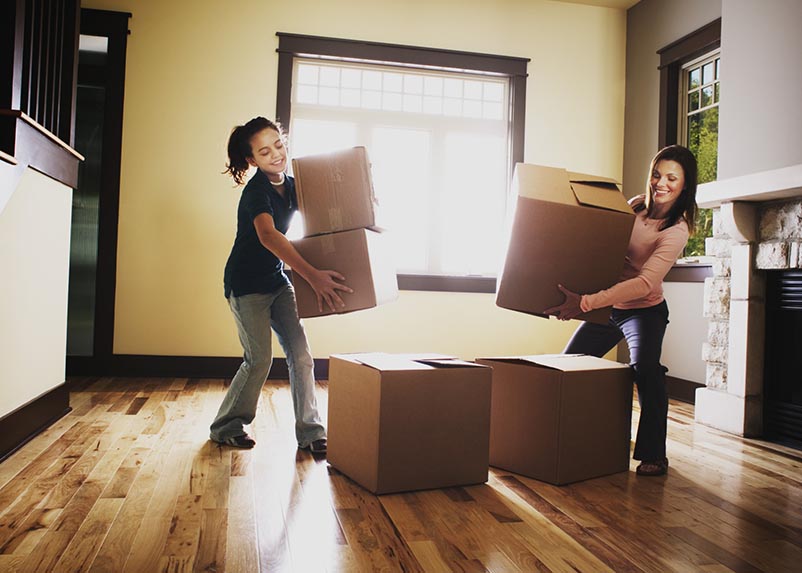 Instruct a solicitor
They will bring together all the legal paperwork, exchange contracts once all the criteria have been met and the money is in place and upon completion, co-ordinate the payment of agents and stamp duty.
Choose a removal company
Decide who will best meet your needs and let them assess your property and give you a quote to include packing if required.
Prepare to exchange contracts
You will receive a deposit traditionally of 10% of the agreed sale price. Completion is usually 2-3 weeks after exchange of contracts, although this can be less by agreement.
Completion
It's not quite over yet - there are a few things to remember. Arrange for your solicitor to call you as soon as the sale is complete, take meter readings on all utilities, drop your keys off with your agent and remember to co-ordinate with your removal firm!