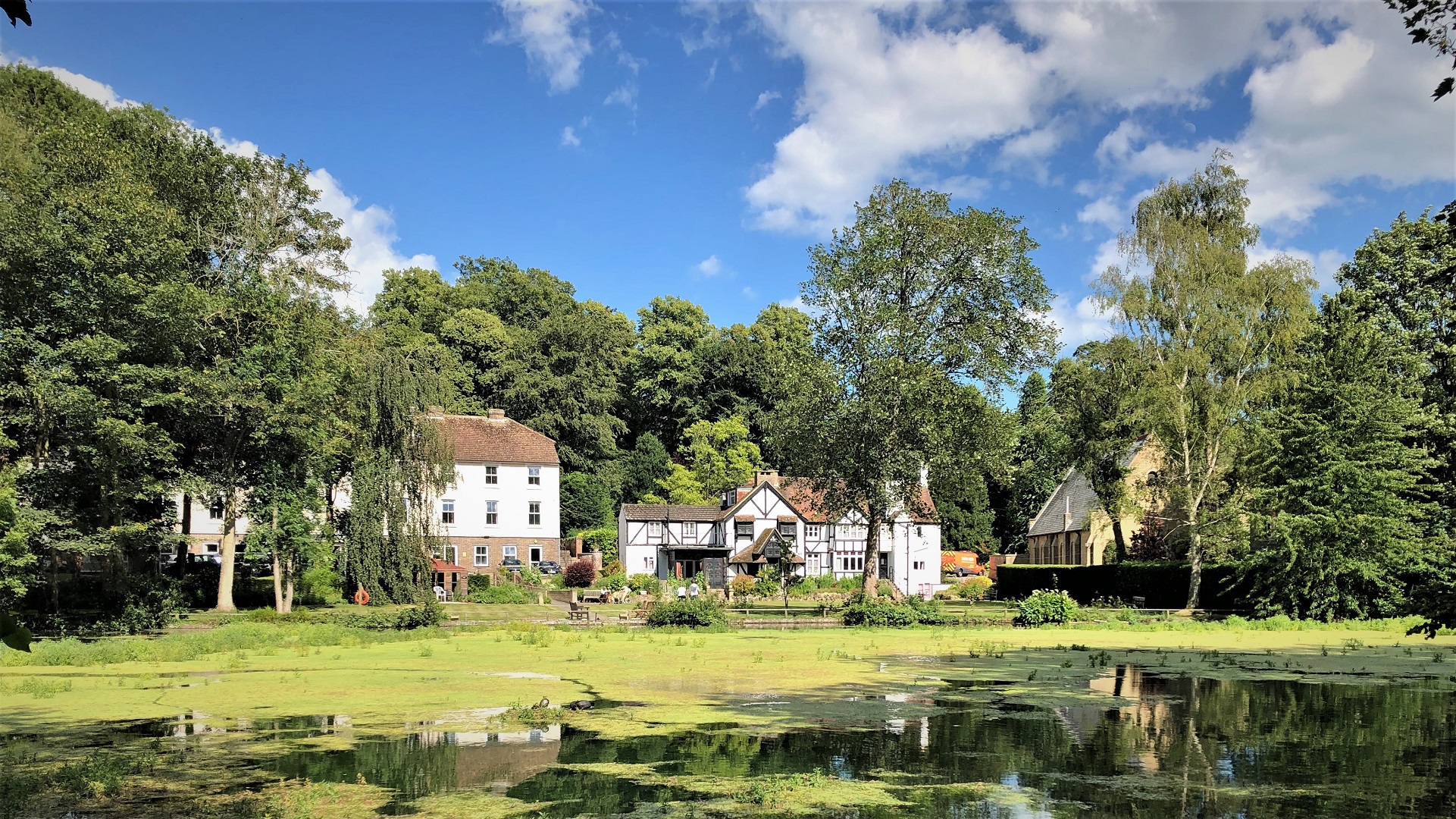 Set in quite the most beautiful parkland dominated by the lake which itself is a haven for birdlife. The river Dour runs through the lake which was created in 1811 for Kearsney Corn Mill and remains as a mark of the riches created along the Dour in the days of the Mills found all the way along it.
In the immediate past, the Sisters have run the whole site and buildings as a Nursing Home and Retreat and before that, after it ceased to be a family home, has been occupied as a convent and as a maternity home.
The site extends to approximately 7 acres and is thought that subject to a full planning application to be suitable for a wide variety of uses, perhaps a hotel complex, a care home, an assisted living community, a retirement community or as a site for residential accommodation
Why not view our brochure on Kearsney Manor, and contact Tersons for all the information.
Tender Documents now available upon request. Email Niki@Tersons.com or call us on 01304 246115 for more information.